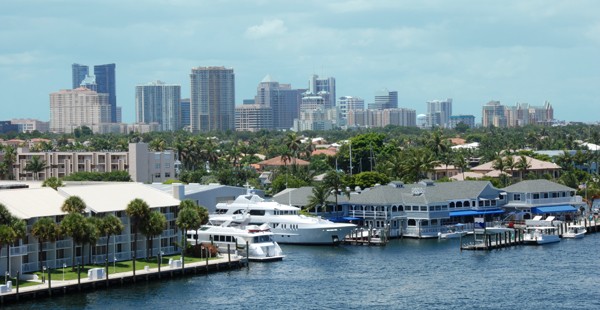 MO&O
Morgan, Olsen & Olsen, LLP has been providing quality legal representation to our clients since the firm was established in 1984. We are a civil practice law firm that has built a solid reputation in South Florida representing individuals and businesses in matters which range from routine to complex and high dollar.
While the firm's practice is broad based, we specialize in the areas of transactional, corporate and real estate work (including title insurance); estate planning and probate administration; and business, contract, real estate and probate litigation.
We make special note of our extensive representation of members of the marine/yachting community – yacht owners, buyers, sellers, brokers and contractors – in transactions as well as in litigation.
We welcome the opportunity to assist you and we encourage you to contact Morgan, Olsen & Olsen, LLP for legal representation.
---